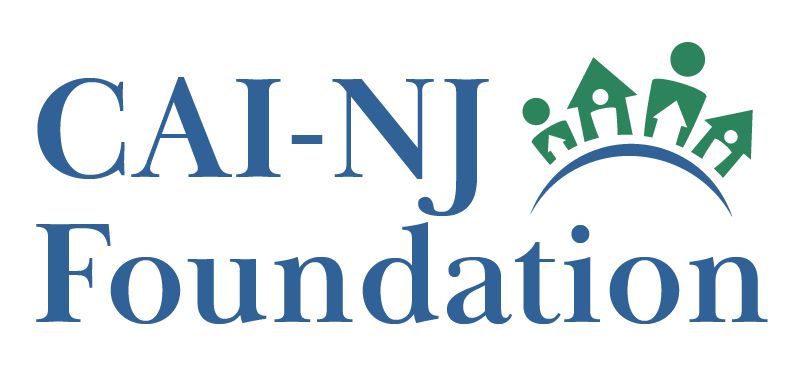 Homelessness is easy to spot, right? Someone sleeping next to a building wrapped in blankets, maybe with a shopping cart full of plastic bags?
And we all know why people are homeless: addiction and mental illness, right?
Maybe, yes… and so much more.
In fact, there's a good chance that the last homeless person you saw, you never realized was homeless. They could have been dressed pretty well. You might have thought of them as a neighbor.
A neighbor? How can a neighbor be homeless?
Being "homeless" could be someone who "couch surfs" in a friend's living room, or a couple "camping" in a car or van, or a family on an "extended stay" in a hotel room. You just can't tell by looking at them, but know that in New Jersey, for every 100 people you see, between 1 to 2 are homeless. And then, of course, there are the thousands and thousands of families in our state, and across America, that are just one paycheck away from losing the roof over their head…
CAI-NJ is all about people living in homes, forming communities that share. Whether you share landscaping, snow removal, parking or lots more, it's all for everyone's greater good.
The CAI-NJ Foundation, as it forms and begins to grow in 2020, will be about sharing, too. But this time it's shared by CAI-NJ members giving their time, and using their talents, to make sure that every child, every adult, and every family has a place of their own to call home.